Finding the key to managing your urgent bladder leaks
Living with urgent bladder leaks can be extremely challenging
Revi™ is a transformational treatment that may allow you to get back to the activities you enjoy most. It is a small device that is implanted in the ankle region and delivers personalized levels of nerve stimulation to your bladder to help control urgent bladder leaks.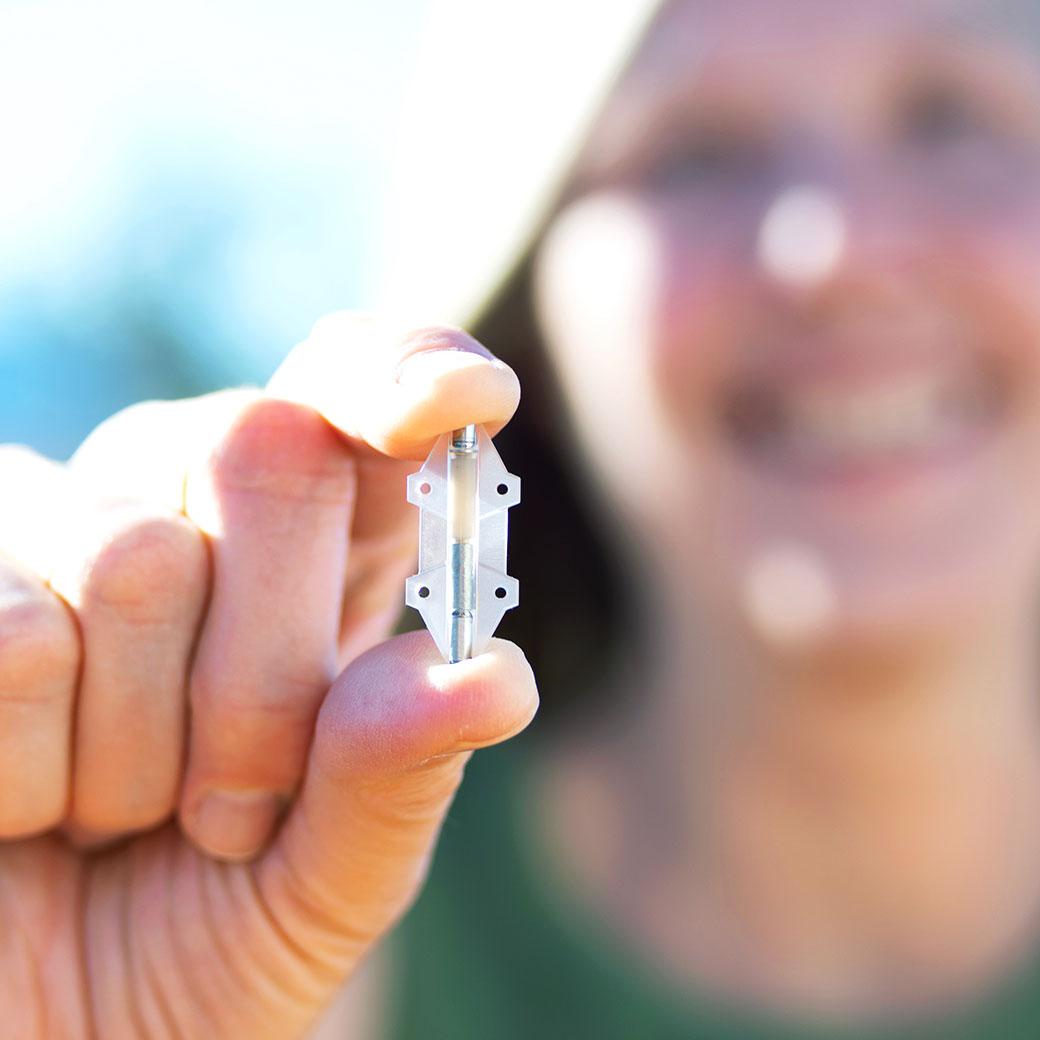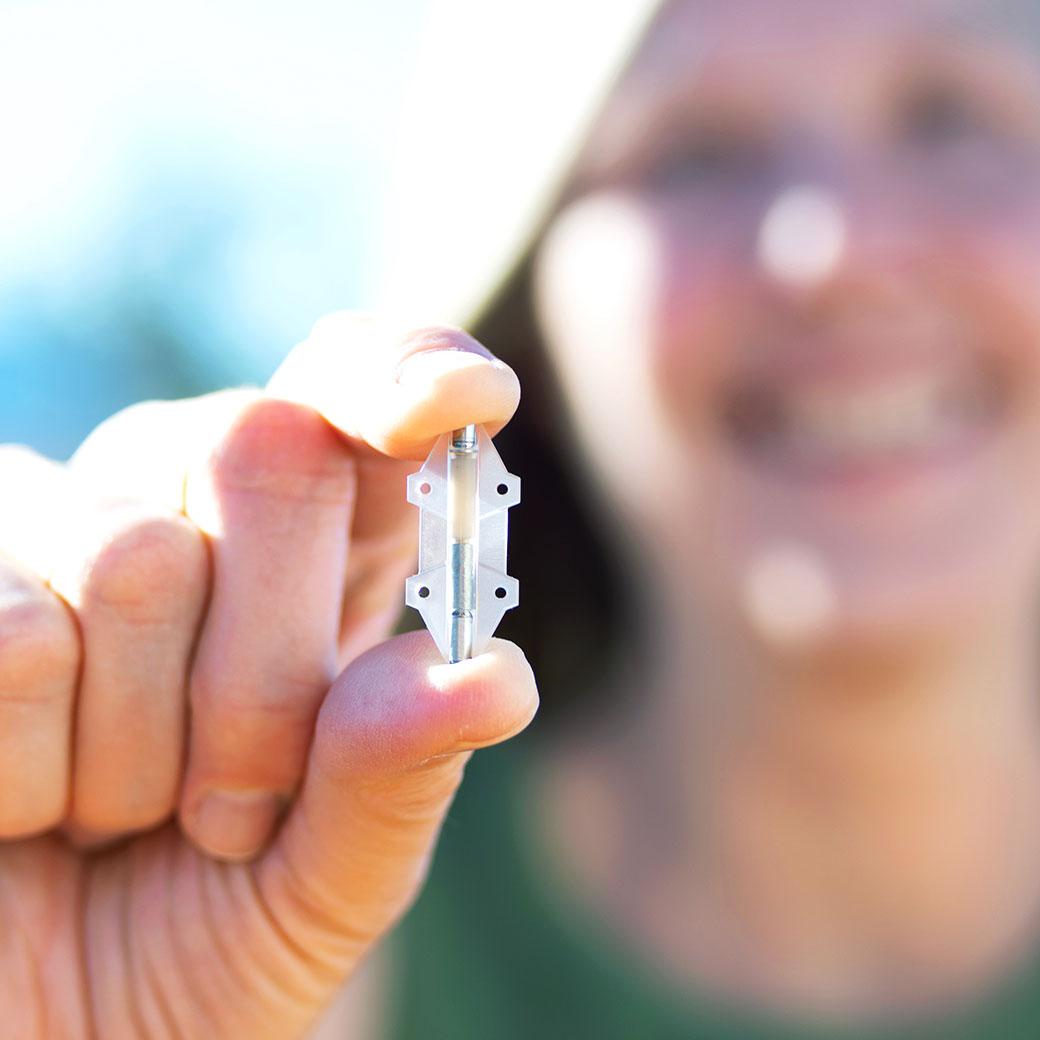 Convenient treatment
The Revi Implant is placed in a single, outpatient procedure performed under local anesthesia. You can then treat yourself at home, at a time convenient for you, by wearing the lightweight, wireless Revi Wearable around your ankle. You can personalize therapy to your needs based on your symptoms.
Personalized therapy
Revi enables your healthcare provider to adjust your system settings based on your response. Your Wearable will be programmed with several pre-set treatment options allowing you to personalize the therapy that is right for you.
At-home communication
When the Revi Hub and Wearable are plugged in near each other, the data communicated by the Hub allows your clinical team to provide support and therapy optimization. Additionally, the myRevi app was developed to help you stay engaged, along with providing an online chat function and educational content.
Revi provides proven results
Of the 139 patients who completed the OASIS study, after 12 months:1
95%
Patient satisfaction with Revi*
82%
of patients had more than a 50% reduction in incontinence episodes.
50%
of patients were considered dry on three consecutive days.
Favorable Safety and Efficacy
In the OASIS study, Revi demonstrated a favorable safety profile with no serious complications. An earlier study showed that Revi provides safe and effective treatment for at least 3 years.1,2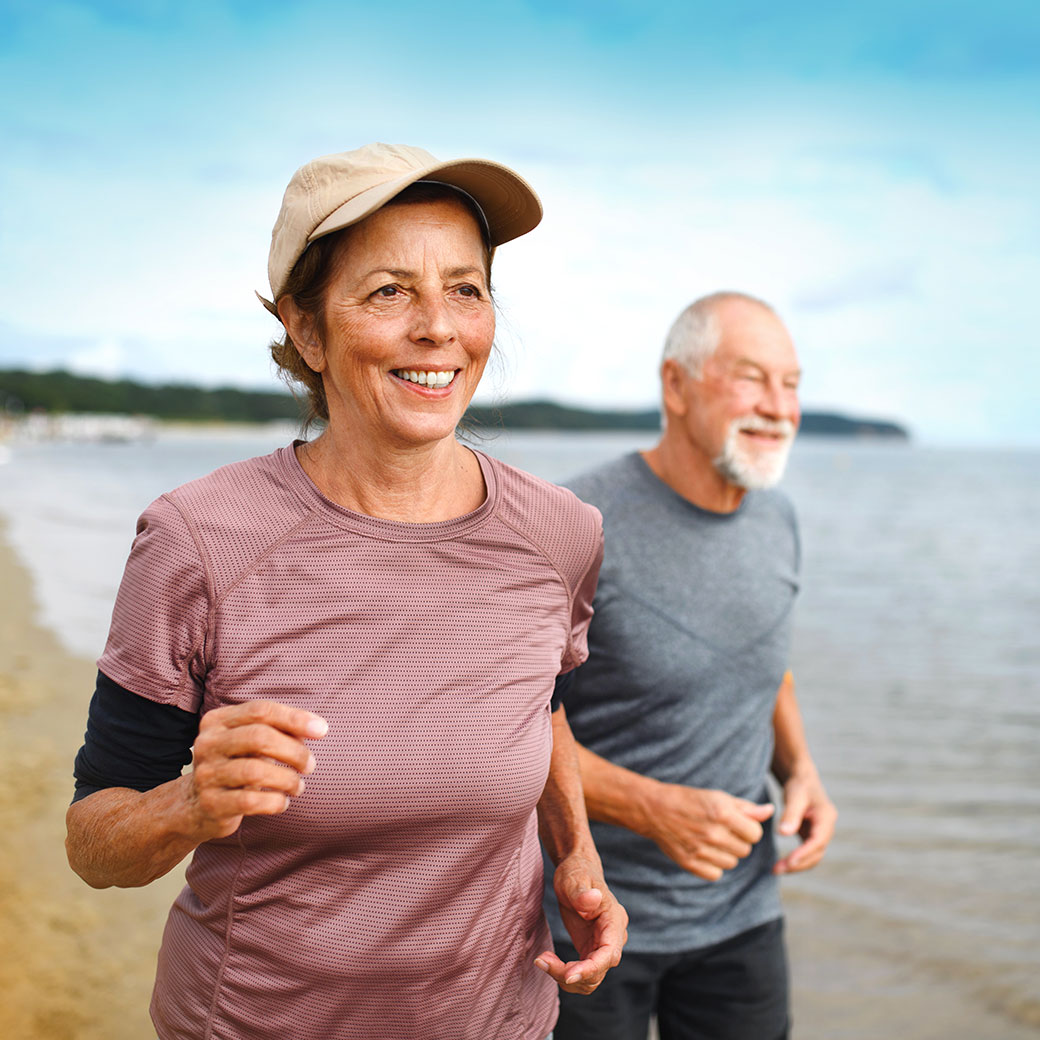 What could Revi do for you?
Independence
Spend time outdoors, go out with friends, and get back to the activities you enjoy most without being tied down by urgent bladder leaks.
Ease of use
With a single procedure and at-home treatments that work for you, Revi will become a convenient part of your routine without interrupting your normal activities.
Peace of mind
Worry less about your next bathroom break and how urgent bladder leaks get in the way of the life you want to lead.
Available Now: unlock the door to a better future from urgent bladder leaks
Sign up to stay connected and be the first to know when Revi is available in your area.
*Completers analysis represents the patients with available data at 12 months. Satisfaction results are from 130 patients.
For further information on the OASIS study and other on-going clinical studies, please visit clinicaltrials.gov (OASIS NCT03596671)
References
1. Heesakkers, J. et al. (2023, April 30). Pivotal Study of a Novel Wirelessly Powered, Patient Tailored Programmed, Tibial Neurostimulator for the Treatment of Patients with Overactive Bladder. AUA 2023.
2. Dorsthorst MJ. et al. 3-Year Followup of a New Implantable Tibial Nerve Stimulator for the Treatment of Overactive Bladder Syndrome. J Urol. 2020 Sep;204(3):545-550. https://doi.org/10.1097/JU.0000000000001024